Make Your Own Magnets!
Cool Quarantine Crafts Using DIY Magnets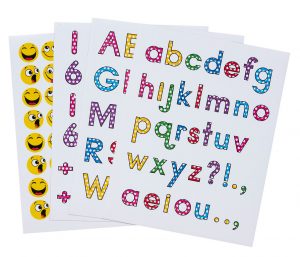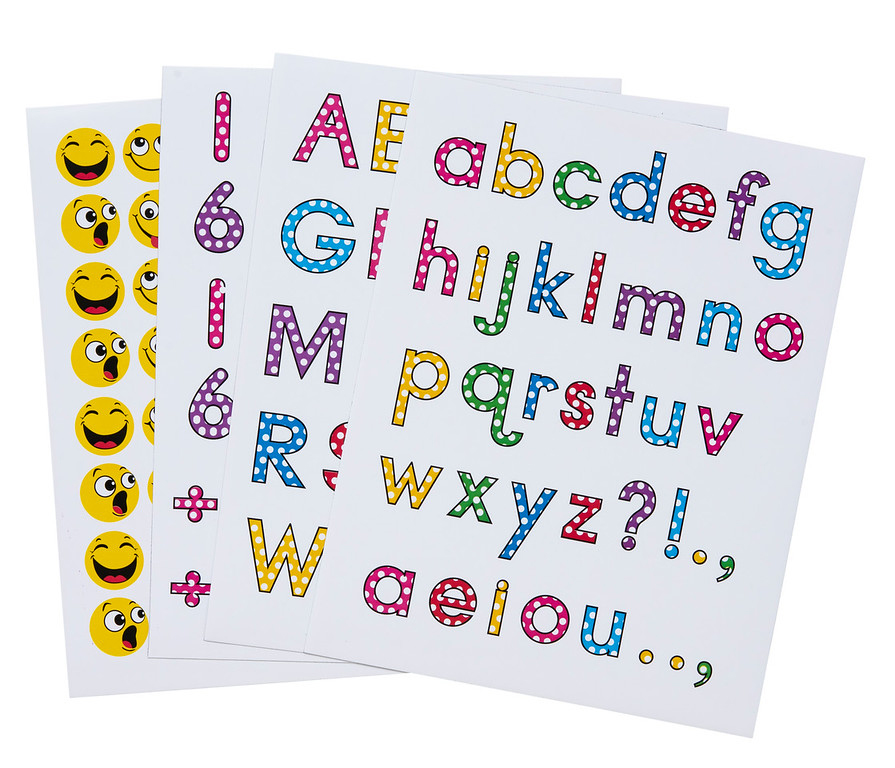 Most of us have been home for a while now, doing what we must for the greater good. By now we've read most of the books, finished most of the puzzles, played most of the games, and watched all of the shows. So what now? We'll tell you what – it's time to make your own magnets!
Yup, your heard us. You can make your very own magnets with anything you want on them! Using our Printable Magnet Sheets you can print the usual letters for spelling practice, numbers for fridge math, and words for magnetic poetry. Or you could print custom labels for your super organized filing cabinets (if you haven't reached the point of cleaning out your files, your shelter-in-place orders must have been shorter than ours!).
But you can also make crazy, custom magnets to use for all kinds of things, like:
Family Schedules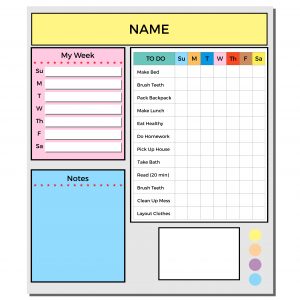 Hopefully, someday soon kids will be back at sports practice and birthday parties and we'll be back to dinners out, family reunions, and even vacations! Get organized now for the coming craziness with a magnetic family schedule! Assign each person one color, including a color for whole-family activities, and create magnets for each activity. Stick them on our magnetic calendar for a quick visual showing who is doing what, when.
Homework and Chore Charts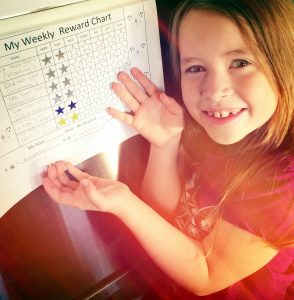 Tired of nagging your kids about online assignments, walking the dog, taking a shower, or even drinking enough water? The popular Post It Chore Chart idea takes a greener twist with reusable magnets! Make a magnet for each online class your kids take, each subject's homework, each chore, and other things your kiddo needs to complete each day. Then divide a magnetic white board into three sections, one for "to do", one for "doing", and one for "done". Place your magnets in the "to do" section. Put your child in charge of moving the magnets as tasks are in progress and completed so you can track their progress throughout the day. No more nagging!
Family Crest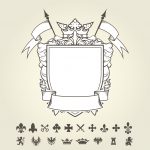 Work together to create the components of a family crest! Give each family member an assignment – the family motto, wreath, help, shield, etc – to draw and color. Then scan the artwork into your computer and assemble the pieces into the crest. Print it out and proudly display it! Make extras for other family members – we all love getting mail right now!
Family Photos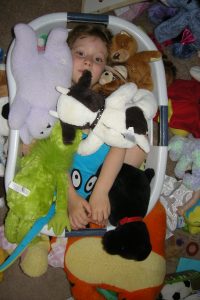 There's no end to the fun when you can print your own magnetic family photos! Catch your kids in their creative boredom busting antics.  Or You could also print one for each family member dressed for each season or create a Brady Bunch style layout using a template like this one from KawaiiSteffu. Don't forget to send one to Grandma!
Best of all, making your own magnets with Printable Magnet Sheets is super easy! Use one of our free templates or design your own artwork, slip the sheets into your home inkjet printer, print the sheet, cut the magnets out, and stick them to the fridge, filing cabinet, door frame, or any other metal surface you've got around the house.
Tags: DIY magnets , printable magnet sheets
Share This: