Plan Your Attack on the Paper Explosion!
Plan Your Attack on the Paper Explosion!
KABOOM! By mid fall, it seems like all the papers have exploded all over your classroom! You spend so much time in the summer making a pretty classroom, only to have piles and piles of messy papers overshadow your hard work within a couple of months. Make this the year you get your piles of paper under control with classroom organization products from Dowling Magnets!
For Large Stacks of Paper: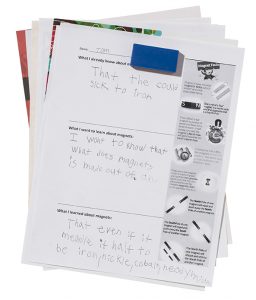 Go vertical! Get piles of homework, parent notices, and any other stacks of paper off of your horizontal surfaces with Big Block Magnets! Each colorful, rectangular magnet can hold up to 20 pieces of copy paper at once, making them real work horses!
Run rings around messes with our Big Ring Magnets! Stay organized with these colorful, ring-shaped magnets that hold up to 13 pieces of copy paper each.
For Smaller Stacks of Paper: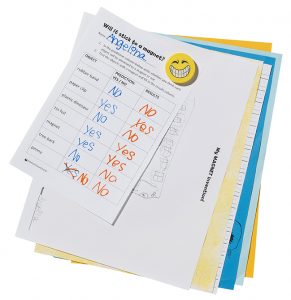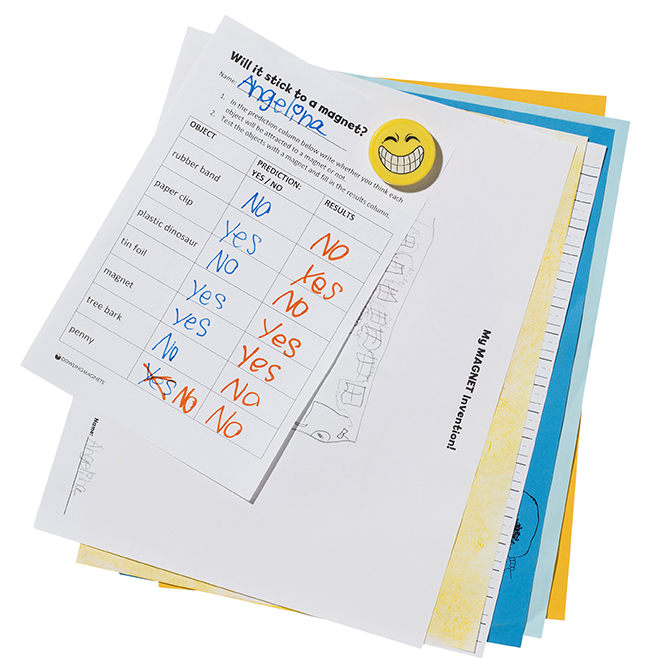 If you've got a few reminders, permission slips, staff notes, or other small stacks of paper, our cute and oversized Emoji Big Button Magnets will hold up to 10 pieces of paper each while also making you and your students smile! Super safe, super strong, and super silly, each double-sided magnet features a different facial expression on each side.
Or, if you're looking to add just a splash of color as you round up piles of paper in your room, our Big Button Magnets can do the trick. Each chunky magnet is double-sided (flip for a fun new color!) and holds up to 10 pieces of copy paper.
For Laminated Passes & Cards: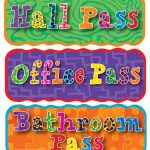 Within a couple of months, your cardstock hall passes and flash cards inevitably turn wild (ratty and strewn about where they shouldn't be)! If you're not ready to upgrade to heavy-duty Magnetic Hall Passes (stick to your whiteboard or steel door frame), opt to re-laminate your cardstock hall passes, hole punch them, and add a lanyard.
Als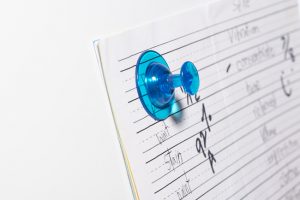 o, re-laminate your various flash cards, hole punch those, and put each set on a big metal ring. Then, hang all your lanyards and rings (don't forget your staff ID, whistle, and key ring) from Big Push Pin Magnets. Each magnet in this set of six transparent colors is designed to be strong and ergonomic. Bonus – they can hold up to 10 pieces of paper as well!
For Hangable Décor: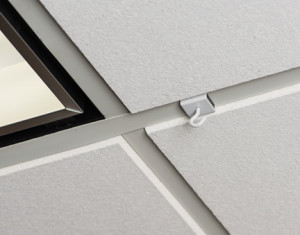 Decorate your classroom by hanging objects, including student work, from the ceiling. Use magnetic hooks to get that clutter up off your counters, tables, and desks. Neodymium Magnetic Hooks hold approximately 20 pounds each, and Ceramic Magnetic Hooks hold 13 pounds each (vertically when used on the ceiling).
Make sure to opt for magnetic hooks with a rectangular shape, allowing for use anywhere along narrow and recessed drop-ceiling rails. (Circular magnetic hooks on the market can be used only at ceiling rail intersections.) Although they were designed for use on drop ceiling rails, these hooks can be used on whiteboards, filing cabinets, and steel door frames too!
No matter which Dowling Magnets you choose, rest assured that our sturdy magnets will help your room be better organized. We can't promise perfect organization, but less of an EXPLOSION is a step in the right direction, right?
Tags: classroom magnets , holding magnets , magnets to hold paper
Share This: