Organizing the Library…with MAGNETS!
Organizing the Library…with MAGNETS!
Libraries may seem like self-sustaining, book-filled bastions of organization, but the truth is it takes lots of planning and hard work to keep a library running smoothly.
Dowling Magnets is here to help, with magnetic products perfect for keeping everything from the bookshelves to the notice wall clean, clear, and organized. Check out a few of our best-selling library products below and visit our website for even more magnetic resources that are ideal for the library.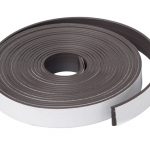 Cut this strip to any size and stick it to the back of paper or cardstock to create custom magnetic signs, labels, shelf tags, and more.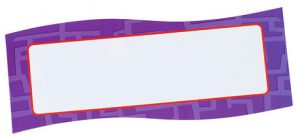 Not just for names! Label everything from carts, racks, shelf ends, and more with these quick, easy, and colorful magnetic plates with dry-erase surfaces!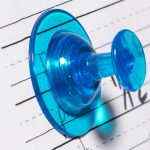 Cute and colorful, these oversized, push-pin style magnets are great for keeping lanyards and study room keys organized and easy to find.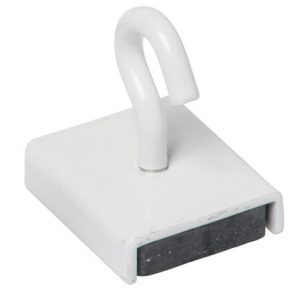 Dangle decorations from your drop ceiling with sturdy magnetic hooks! (They can be used to hang room passes, key rings, and book bags too.)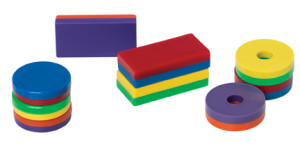 Display magnets used in the library are easy to access for curious little hands. Keep young visitors safe—opt for oversized magnets. Big Block, Button, and Ring Magnets are safe for young children but strong enough to hold a lot. Vertically post notices, signs, and instructions…and consider using them horizontally even to keep piles of library notices and flyers from flying off and becoming untidy!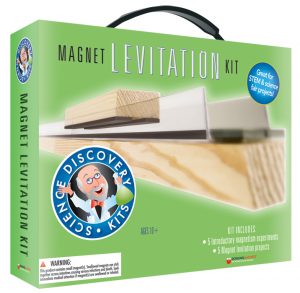 Libraries host all kinds of after-school programs and clubs…many of which have a STEM focus these days. From kits for beginning exploration to in-depth science projects, Dowling Magnets STEM kits are great for engaging children in magnetism experiments in after-school or extra-curricular settings.
Double-Sided Magnetic Dry-Erase Boards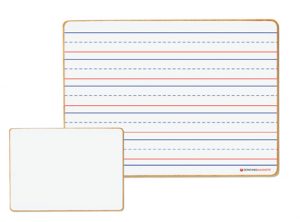 Our double-sided, magnetic boards are perfect for learning groups and one-on-one tutoring sessions…and for keeping kids occupied during quiet time.
Tags: library magnets , magnets for libraries
Share This: