Kristi Schroeder is our next mad magnet scientist!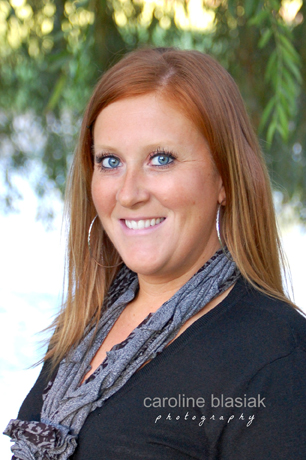 We are delighted to welcome Kristi Schroeder to our team as an inside sales representative assisting customers in their purchases of retail and bulk magnetic products for the education, toy and office supply markets.
Drawing from nine years of experience in the magnet industry, Kristi has worked closely with Dowling Magnets over the years as an accounting and administrative assistant at Adams Magnetic Products.  Throughout her nine years with Adams, she has developed knowledge of magnets as well as a firm understanding of the business process at Dowling.  She also brings sales experience and an entrepreneurial spirit gained by promoting her own business, Puppy Party Place (dot) com which sells all kinds of products for spoiling pet puppies.
According to Kristi, "I started as the receptionist at Adams and worked my way up. I've wanted to transition to the retail side of Dowling Magnets ever since Adams acquired them in 2004. I love reviewing customer websites to evaluate their product mix, and share new products with them that I believe would benefit their current line."
When Kristi isn't working at the magnet factory, she spends time promoting Puppy Party Place, and playing with her miniature pincher, Rocket Dog.  She also travels frequently to spend time with family and friends in her hometown of Rapid City, SD.
Tags: Dowling Magnets , Kristi Schroeder , magnetic products , magnets
Share This: