Meet me, Manny The Magnet Mascot
Meet me, Manny The Magnet Mascot
Greetings World!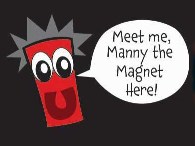 I am so excited to reach out to you all today, and we've got some super-exciting stuff going on – so stay tuned.
In the meantime, we are gearing up for Toy Fair 2012 – and take a sneak peek at our latest Wonderboard products:
FOR IMMEDIATE RELEASE                                                                                                              
Toy Fair Booth #1872
Press Contact: Katie Walters, Marketing Manager, kwalters@dowlingmagnets.com
The Wildly Popular Wonderboard® line is now Made in the USA!
Dowling Magnets is pleased to introduce three new items to their long-running, best-selling line.
Sonoma, Ca. – Creative play time just got more exciting with the introduction of three new styles of the famous Wonderboard® line of products  – Make a Healthy Lunch, Get Dressed and Play with Shapes. Another great thing? These products make excellent birthday party gifts at a retail of $14.95!
Healthy Lunch: What food choices create a balanced meal? What are some less healthy choices? Imagine you had to share a lunch, how would you split the food equally to make two complete healthy lunches?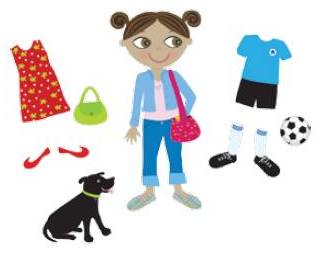 Get Dressed: How do you dress for summer? Or snow? Or rain showers? Or a play date? Create as many fun examples as you can imagine!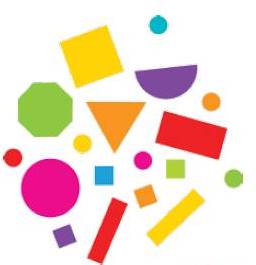 Play-With-Shapes: Early learners will be brightly engaged with shapes in all colors of the rainbow. Watch them create animals, trees, flowers or simply compare and contrast various shapes and colors and patterns.
Founded in 1946, Dowling Magnets has emerged as one of the top retail educational magnet suppliers and continues to develop, manufacture, and market products that span the continuum of education and play-  from age-appropriate magnetic learning tools for literature and math to advanced understanding of science, and office and classroom products.
As part of the "Adams Family" of magnetic products companies, Dowling Magnets continue to inspire engagement and learning with its world-famous product lines – Science Discovery Kits™, Hands On™ Magnet Kits, Simply Science® Kits, Magic Penny® Magnet Kit and of course, Wonderboard® Magnet Sets. 

Tags: Dowling Magnets , Magnetic toys and games , Wonderboard Magnet Sets
Share This: