Magic Penny Kit Honored
Congratulations to our Magic Penny Kit!
"On behalf of Informal Education Products and the customers of the Museum Tour Catalog/museumtour.com, it is with great pleasure that we honor Magic Penny with the "Informal Education Products 2011-2012 Product of the Year Award."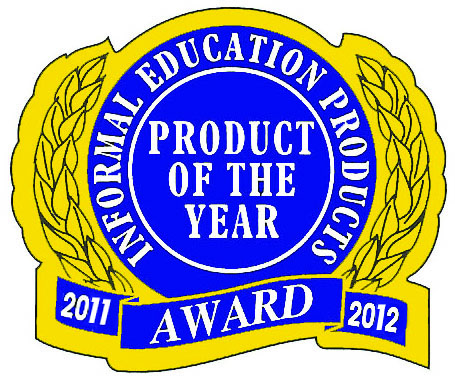 Each year, a consumer survey is conducted, requesting product feedback and ranking.  Replies are tallied and products are scored.  The Museum Tour Catalog team of experts then evaluates each product for superb design, quality and educational value – and the Magic Penny was selected as a Museum Tour Catalog Superior Products of the 2011-2012 season. To order the Magic Penny Kit, check our store locator or click here to order online.
Tags: Dowling Magnets Award winning products , Magic Penny Kit , Museum Tour Catalog Award-WInner
Share This: