Keeping Kids Busy This Summer Part 1
Keeping Kids Busy This Summer Part 1
It was the best of times.
It was the worst of times.
Summer. Three long months of school-less days with nothing to do but enjoy.
Summer.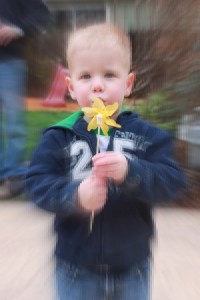 When moms and dads all over the country are searching for creative and ingenious ways to keep the little darlings occupied – in a constructive manner for three long months. (You can only blow a pin-wheel for so long!)
Dowling Magnets has got you covered! Not only will kids have FUN playing with our magnetic products – they will also LEARN something – (but don't tell them that!)
Super Summer Product ideas:
Simply Science®: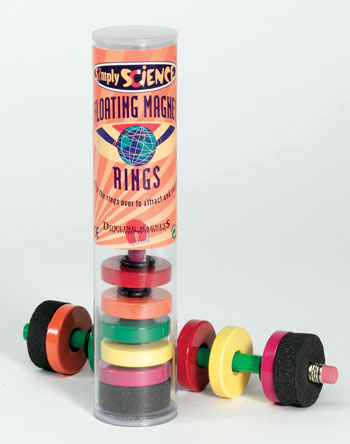 Floating Magnet Rings:  This award-winning kit includes a pencil and six ceramic ring magnets that kids can arrange to magically levitate! #SS10 | Retail $6.50 | Ages 6+
Mysterious Magnet Tube:  A perennial BEST SELLING item, explore the mystifying interaction of magnets and iron filings – while learning the science behind it. Includes a "cow" magnet and complete activity booklet with magnet facts. #SS30 | Retail $16.95 | Ages 6+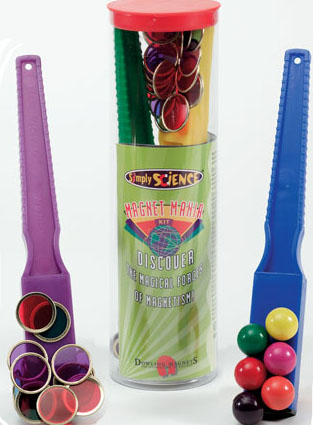 Magnet Mania Kit: Easy and fun exploratory activities make this kit a great introduction to the mystery of magnets! Kit includes two magnet wants, ten magnet marbles, 50 counting chips and complete instruction guide with magnet history and 6 fun activities.   #SS75 | Retail $14.95 | Ages 4+
To order any/all of these products, visit www.DowlingMagnets.com
Did you think of a new magnet activity? Share with us on our FACEBOOK page!
Tags: Dowling Magnets Award winning products , Keeping Kids Busy in Summer , Magnetic toys and games , Simply Science
Share This: