It's a Wrap…
…another Toy Fair show is in the books
, and what a great show it was for Dowling Magnets (and me, Manny the Mascot!)
This was our first Toy Fair since 2007 – and we received a very warm "welcome-back" from customers, sales reps and vendors alike – who were all raving about our line of magnetic products.
Take a look at some of the new friends I made this year in New York…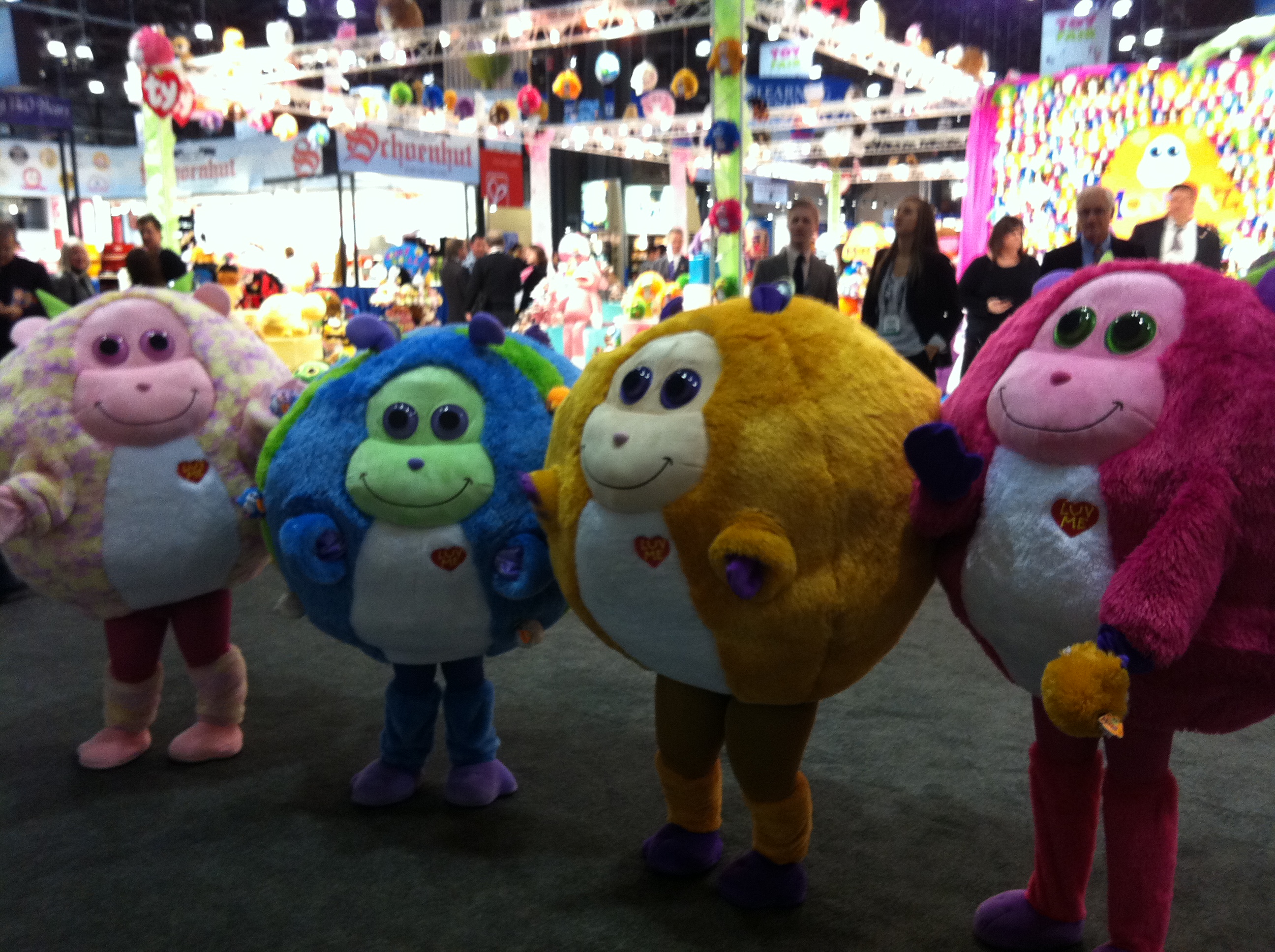 Sean from Science Safari
Judy from Teacher's Pet
Sending a special shout-out to my friends who stopped by our booth to learn about our  products and visit us. We appreciate your support!

Tags: Science Safari , Teacher's Pet , Toy Fair 2012 Wrap Up
Share This: