5 Holiday Gifts Teachers Actually Want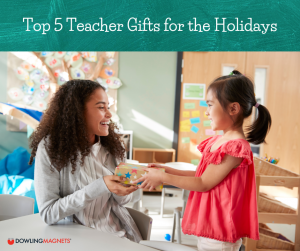 Your child's teacher is one of their biggest cheerleaders, working hard everyday to help them learn, grow, and achieve their fullest potential, their way. You can thank the tireless teachers in your life this holiday season with gifts that make their job easier and way more fun, like these five favorite teacher gifts from Dowling Magnets!
Giant Magnetic Calendar Set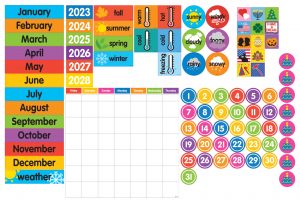 Save your child's teacher time every single day with this sturdy, colorful, 94-piece magnetic calendar set! Pieces are dry-erase and include years, seasons, months, days, dates, birthdays, holidays, weather words, temperature symbols, and more, making it faster and easier to set up morning meetings and leaving more time for learning and fun!
Magnetic Hall Passes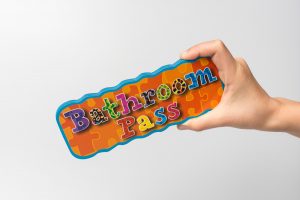 Keep your child's teacher healthy and happy with this set of three sturdy, magnetic hall passes! The set includes a hall pass, office pass, and bathroom pass, each with a colorful, chunky, foam core construction that's hard to lose and easy to wipe clean. Stick them to any magnetic surface and they'll never get lost again!
Magnetic Demonstration Number Line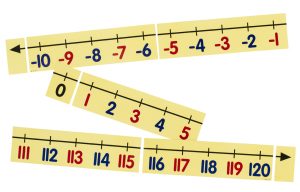 How many times each year do you think your child's teacher creates their own hand-written number line on their whiteboard? Make that number zero with this magnetic number line! Big, bright, and easy to see from anywhere in the classroom, this bright yellow set includes numbers -1- to 120.
Magnetic Demonstration Chart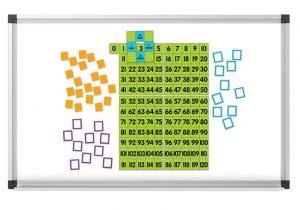 Ditto that, with this magnetic hundreds chart featuring numbers 0-120! Big, quadrant pieces attach easily to the whiteboard, helping teachers quickly build a hundreds chart while cover-up squares and number highlighting frames are perfect for calling attention to number patterns and quizzing students about the numbers underneath.
Wave Wires Magnet Set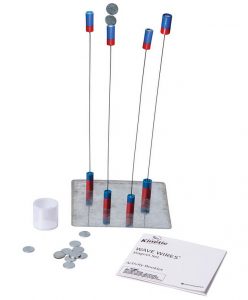 The crazy, kinetic action of this awesome, oscillating magnet set makes the perfect stress-reducing desk toy! Teachers simply place this magnet set on their desk and watch to give their brains a mini break. Oh, and it's great for demonstrating magnetic force and motion, energy, waves, and more.
Tags: Holiday gifts , teacher gifts
Share This: